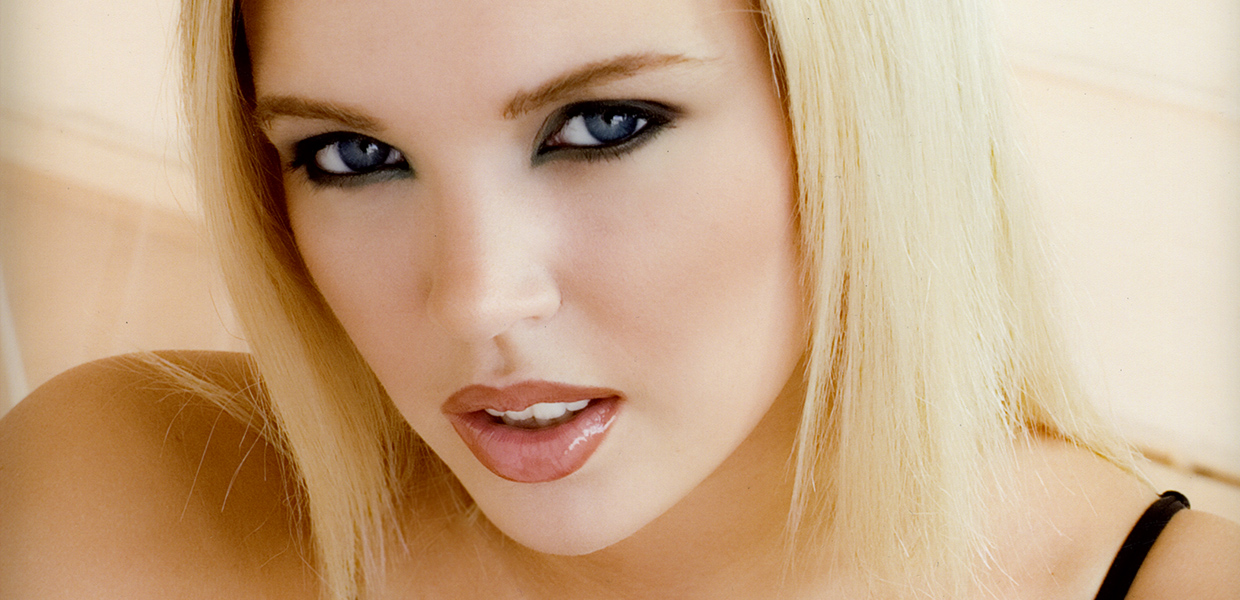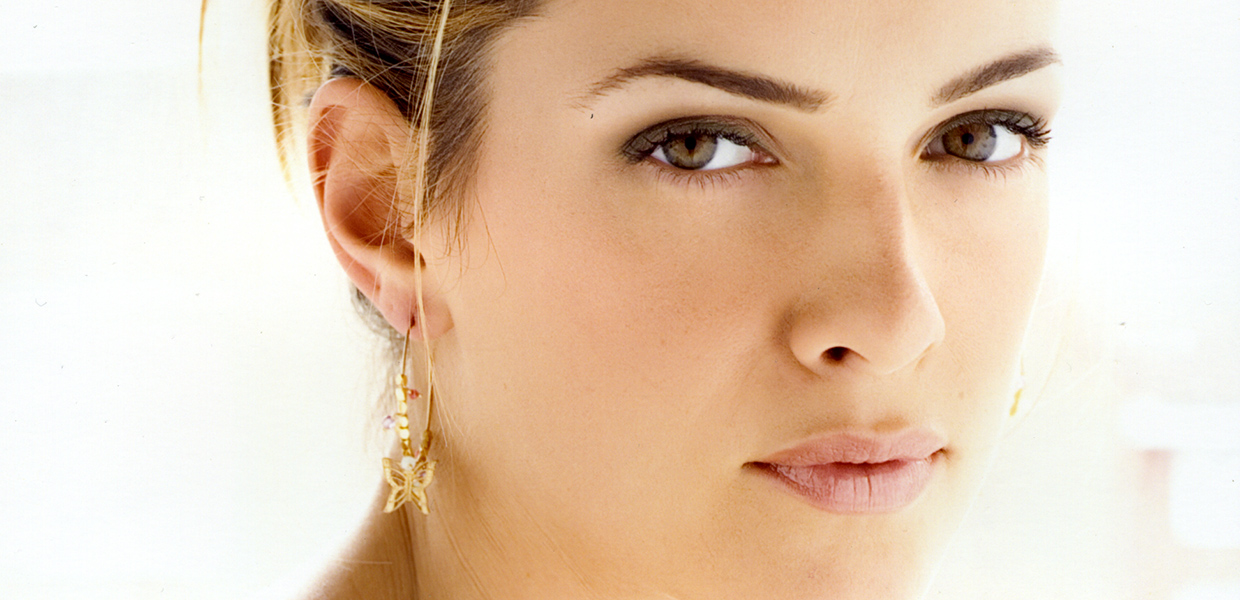 Born In Trinidad & Tobago and raised in Canada, Leigh's passion is Makeup Artistry.
Her training began at Complections International Academy Inc. (Toronto) and continued at the The London School of Beauty & Make-Up. She was signed by Artistic Licence Agency, one of the most prestigious agencies in London and was awarded the cover of Quintessential magazine.
Today she has nearly 15 years of experience and has worked with major designers across the Caribbean.
Leigh's philosophy is simple… Clean and flawless. It can be easy-going and simple, or super-sexy and smokey. Makeup is self-expression and ultimately about you.
Currently Leigh is a M•A•C Makeup Artist and Viva Glam Ambassador.